 Why men want perverse sex?
There are several reasons why men want to have anal sex: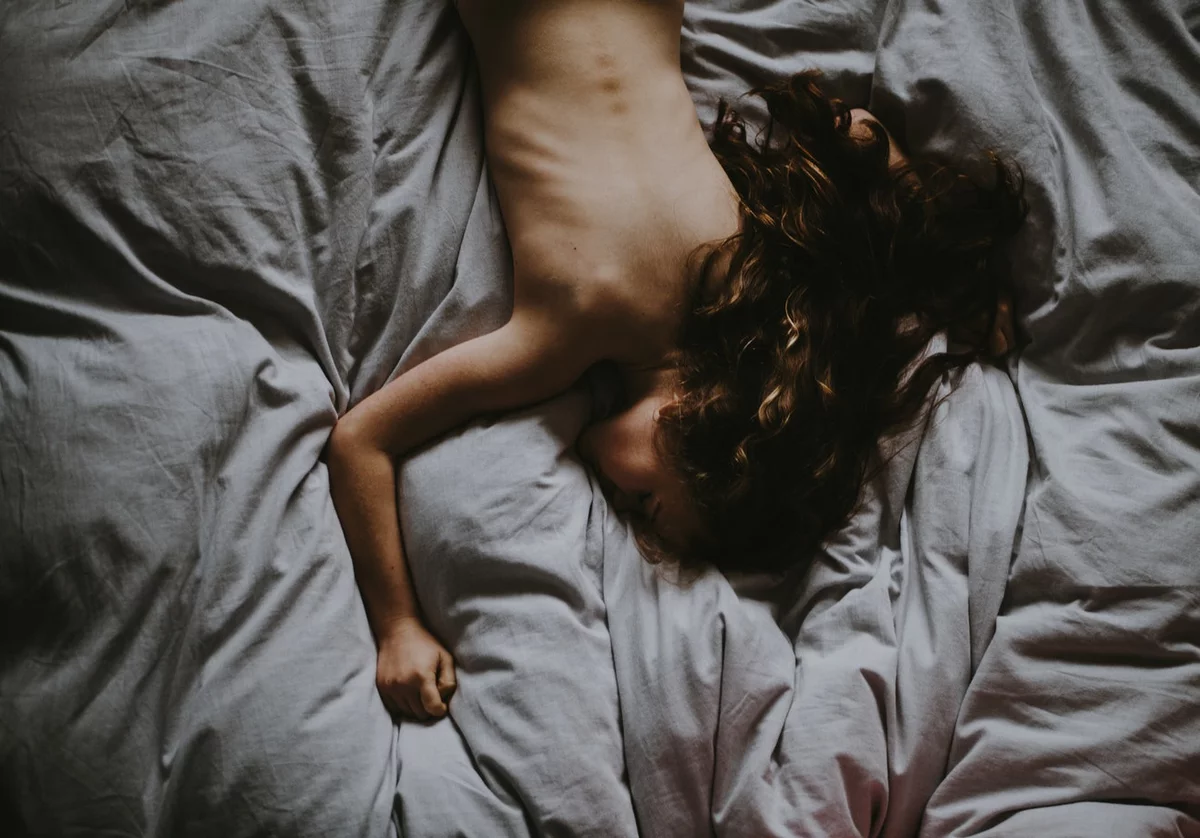 Anal sex is a great way to diversify your sexual life. A new position, new views of your partner's body, new sensations..all of it makes a man horny and excited.
The sensations during this kind of sex differ from those with vaginal sex. Anal hole is very tight and the orgasm is much brighter.
Ego boost. There are women who can get an orgasm only during anal sex. It makes a man feel great about his virile strength. It's very important for a man to see his partner moaning from enjoyment.
Domination. Anal sex is more appealing for most men then any other form of sex because men like to dominate. While having an anal intercourse a man has a full control over a woman which is very exciting.
Many men want to try anal sex. If you do it correctly, it will bring a lot of pleasure to you and your partner.
From https://sexosg.com/