 Why girls refuse guys sex?
The life of a modern woman passes in an accelerated mode - work, children, additional worries consume her time, there is no strength left for sex and orgasm.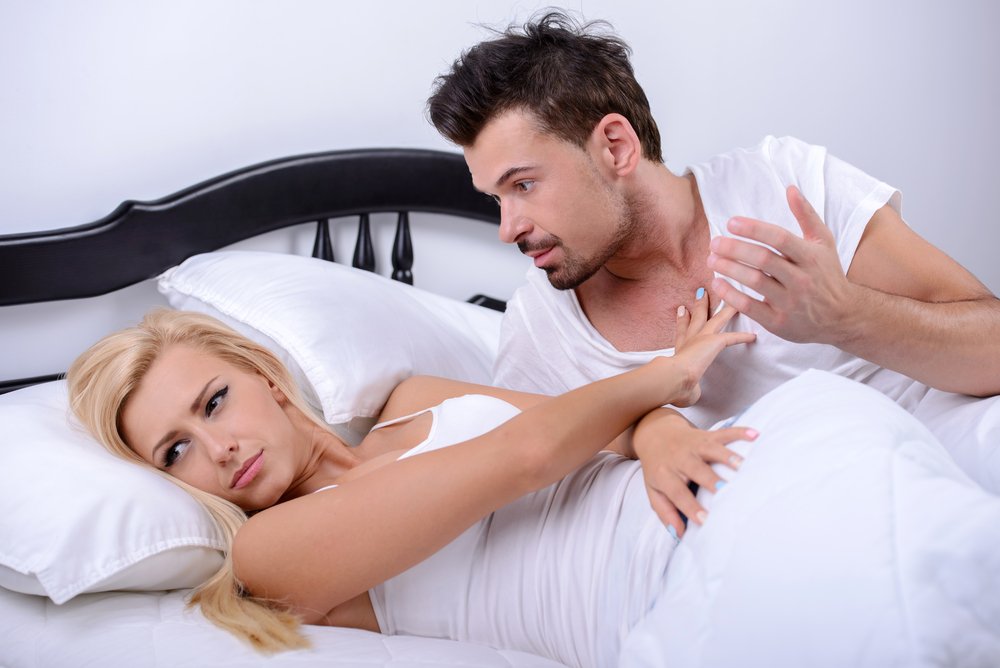 1. Fatigue. A woman after work cannot relax, because at home she is waiting for a lot of everyday problems that she cannot ignore. If she doesn't do this, who else will? Therefore, during the day, she gets tired and at night feels the only desire to fall asleep as soon as possible. She doesn't want sex at all.
2. Lack of romance. Any woman wants to feel sexy, loved. If this is not the case, the romance disappears and the intimate life becomes mechanical, does not bring pleasure. To return to the previous rich sex life, start to say compliments, give flowers, and show attention. Your favorite will blossom and she will have no reason to refuse sex.
3. Negative previous sexual experience with a partner who was not able to satisfy her. A man who is not interested in the sexual preferences of his lady, is not able to deliver her an orgasm, will soon be left without sex. No woman wants to be a silicone doll.
Site https://sexosg.com/