 Why do people often have sex?
Experts of the «ElitePartner» project released a message with this conclusion. They conducted a study during which more than four hundred participants were interviewed.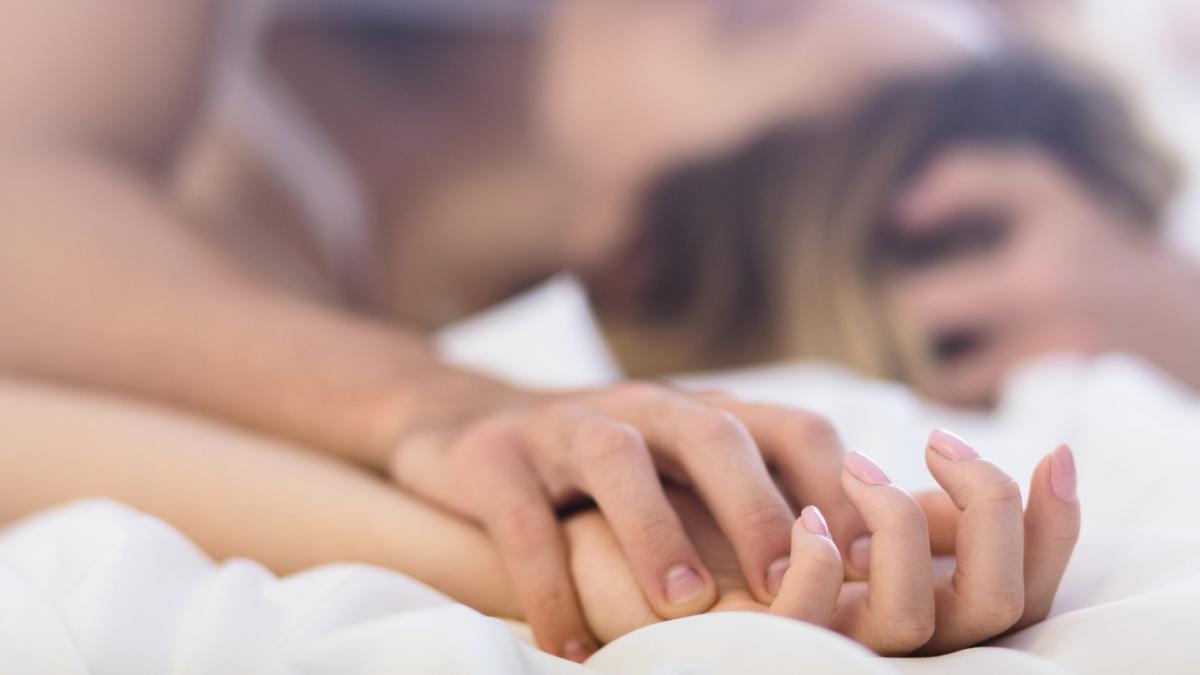 Of course, passion and erotic attraction are the most common reasons. This reason for engaging in intimacy is the main one for 64.7% of respondents. Also, despite the widespread stereotype, many men like to pamper their soulmate with sex. For both men and women, sexual relations are a good way to reconcile after conflicts (this was confirmed by 23% of men and 17% of women).
Both sexes often have sex in order to feel loved. This was the reply of 45% of men and 50% of women. Some make love on a strict schedule. 31% of respondents prefer intimate relationships on holidays. In addition to all of the above, in every fifth couple, sex is used to relieve nervous tension and stress.
Site https://sexosg.com/