 Why do men want to have sex on the side?
The question of cheating on her husband or partner, worries any woman, makes her break her head in search of the reason that pushed them to adultery. Western psychologists have explained why men betray their women by having sex on the side.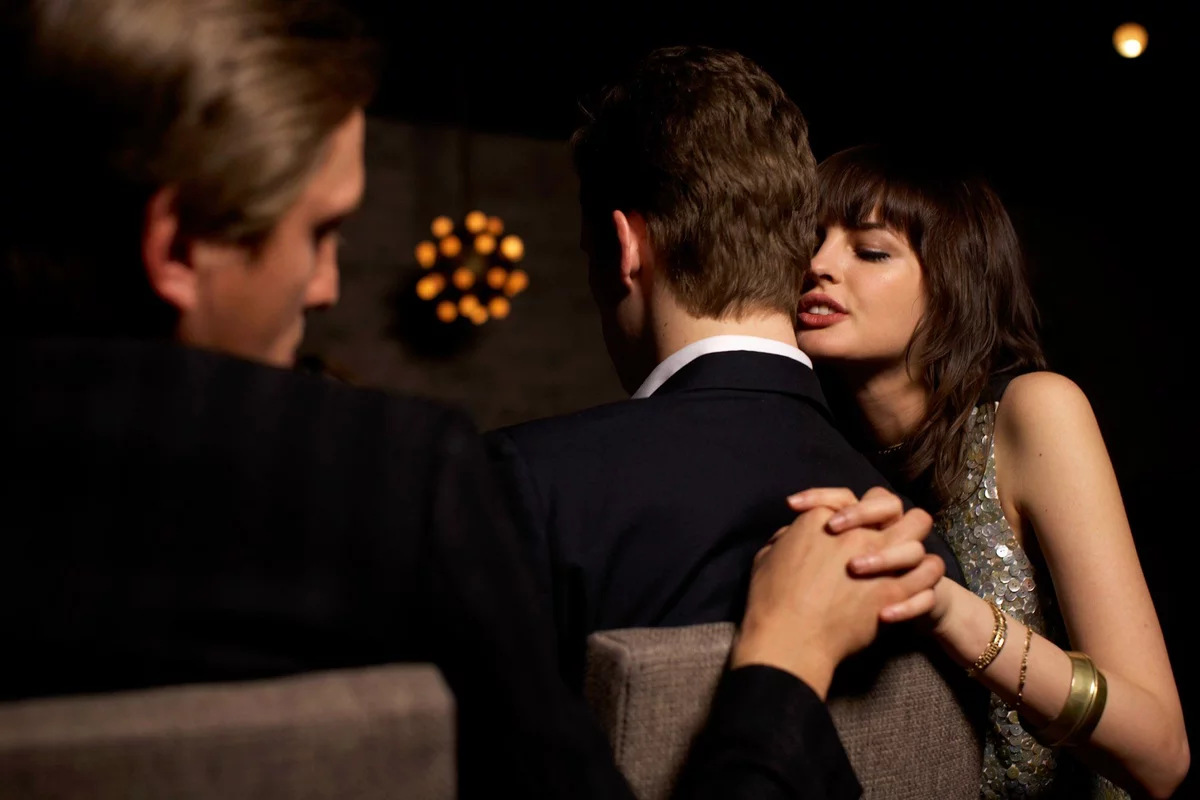 1. Lust and getting new sensations. If a man decides to commit adultery, then the relationship has lost its edge. Most often, they are destroyed by domestic and material problems. And life kills sex. It is either not there, or once a month quickly in the classic missionary position.
2. An attempt to transgress the line of what is permitted by violating prohibitions. No wonder they say about the sweetness of the forbidden fruit. Breaking your own code of honor and going beyond the boundaries of what is allowed, contributes to a large release of adrenaline. This makes it possible to experience a short-term feeling of euphoria, followed by remorse. If a man begins an affair with a colleague or neighbor, it means that he loves comfort, and does not want to lose it.
Site https://sexosg.com/