 What do you know about sex on the first date?
The first date is the subject of much discussion and prejudice. The main issue on the agenda is sex on this day: on the one hand – the fear of being too accessible, on the other – the reluctance to be a «good girl» in the eyes of the chosen one.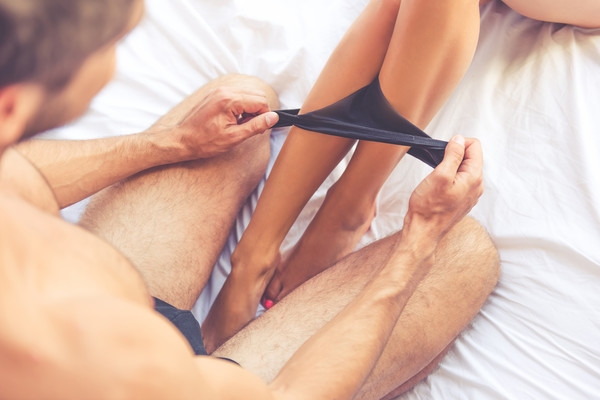 What is the right thing to do? The main thing is not to cut from the shoulder. The decision should be made only depending on the situation, let's try to consider different options and understand when and why switching to sex on the first date would be appropriate.
Common arguments that speak against such a sharp convergence:
You doubt that the partner is «safe», because there is a risk of catching an infection;
You don't want to miss the romance in a relationship, sex on the first date will kill it;
Sleeping on the first date is a signal that there is no need for a serious relationship in the future with your partner.
Let's collect the arguments that speak in favor of intimacy in the first evening together:
The necessity getting to know the person in bed, because the possibility of a relationship in the future depends on it;
In order to understand how compatible you are in this regard;
The appearance of «chemistry» – you would not like to miss it.
Of course, in such a sensitive issue, there is no concept of «right» and «wrong». Here there is only a personal point of view and dependence on a specific situation and circumstances. However, in the pursuit of new sensations, do not forget about security, because it is important to understand what your partner's intentions towards you are, and how they suit you.
And for those who are afraid of the lack of romance after the first night there is «life hack»: so that the man does not lose interest in you, do not show your interest. It will even be useful to «disappear» for a while, so that he himself shows you the truth of his feelings and the seriousness of his intentions. In this case romance is guaranteed!
And personal experience has shown me that sex on the first date can end with a beautiful, strong and long-term marriage!
Source https://sexosg.com/