 Top 5 sex trends
It's important to diversify your sexual life and trying new positions is a good way to bring something new to your bed.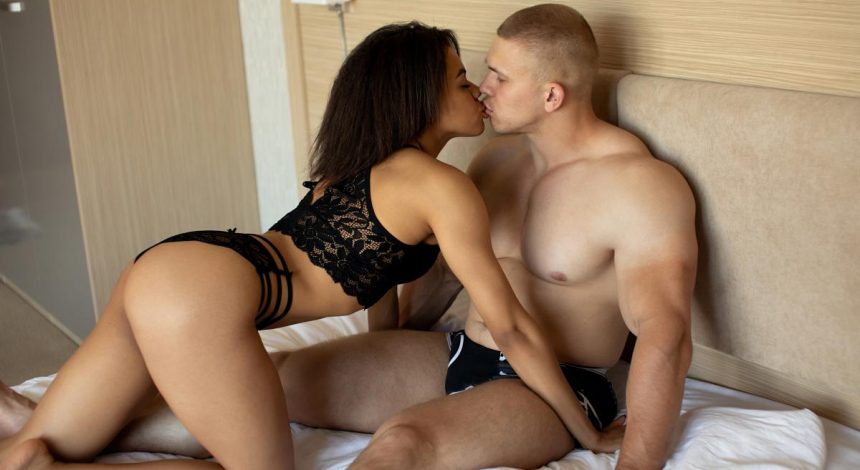 Today we will talk about sex positions that you have probably never tried. We hope you will try them with your partner.
Opposition
With this position you will certainly get lots of positive emotions and new sensations. Kneel with your back to your partner. She should be lying between your legs and put hers on your shoulders. To make it clearer, it should look as if the girl is in a missionary position, and the man wants to penetrate her vagina from a different angle
Gymnastic 69
The main condition for this position is a good flexibility of the girl. She should lie on the bed so that her head is closer to the edge and bent in half. The partner should stand at the edge of the bed and lean towards his woman.
This position is good for those who practice yoga. You must practice first because it's not easy.
Water-pump tower
In this position, a man can penetrate as deep as possible. This position is quite unsafe for both partners, so we recommend that you do it carefully. If you make sudden movements, then a woman can damage her neck.
In this position, the girl takes a position of candlestick and rests her hands on the bed. A man should sit on top of her and penetrate her.
Anti-missionary
The partner should lie on his back and bend his legs so that they rest against the chest. The female partner sits on his penis facing him. In this position, only the girl will control the process of sexual intercourse, so the change of roles guarantees to give unusual sensations.
Site https://sexosg.com/