 Sex is the secret to a happy marriage
Famous Russian humorist Maria Kravchenko in her interview said a wonderful phrase that the shortest way to the heart of any woman is sex.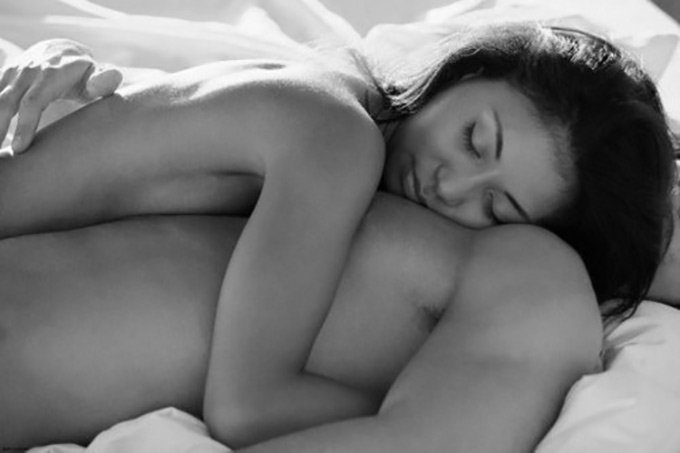 Maria is a bright participant in the Comedy show «Comedy Woman». Little is known about her personal life. Her husband is the famous producer Konstantin Zolotarev. The couple raises a wonderful daughter, Victoria.
The artist noted that next to her man, she is not an all-powerful businesswoman, but a meek and submissive woman who loves her man and wants to obey him.
Kravchenko said that she earns more than her husband and is not ashamed of it. On the contrary, this is an important point for her. She likes to give her husband expensive gifts. When asked by journalists about how she can be bought, the woman replied that she cannot be bought for money.
She proudly replied that good sex is the shortest way to win the favor of any woman. Now it is clear in what way Maria Kravchenko's husband Konstantin conquered her heart.
Source https://sexosg.com/