 Scientists told how many people crave threesome sex
Scientists from the United States and Canada found that many couples dream of having a threesome, and such fantasies are visited by about one in five married couples. According to surveys conducted, in North America, about one in five people took part in sexual games in threesomes.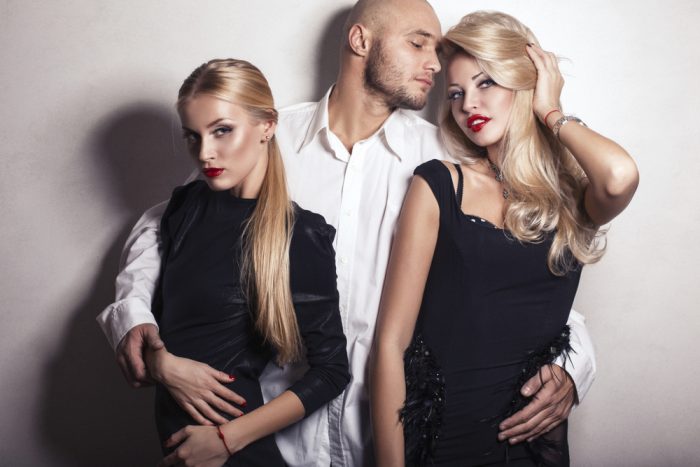 According to statistics revealed by scientist Justin Lehmiller from the Kensi Institute, 95% of men and 87% of women surveyed at least once in their lives dreamed of having sex with two partners at the same time. A total of 4,175 people were interviewed. As a result of research, sex with two partners at the same time is a favorite sexual fantasy of many Americans and Canadians.
Site https://sexosg.com/