 Scientists have dispelled the main myths about sex
For many years of intimate relations between a man and a woman, there have been many misconceptions and myths about sex. Scientists say that it is a mistake to say that a long marriage contributes to the fact that partners have sex much better than before. Research shows the opposite. It turns out that people who have been married for a long time have sex at the level of ordinary participants in the experiment. If one of the partners is often happens on business trips, then the indicators of sexual satisfaction are much higher.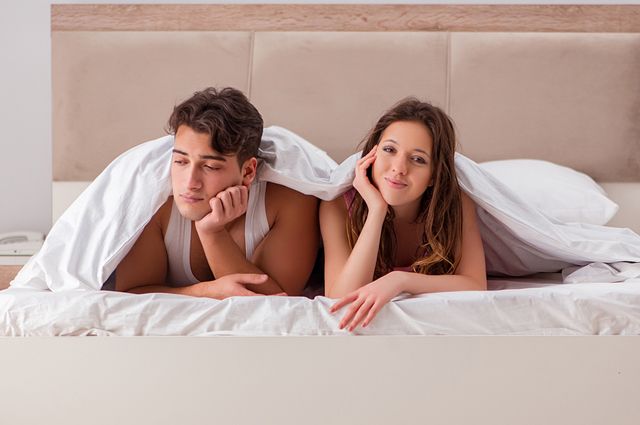 One of the problems with low-quality sex is that even a long marriage is not able to make the couple relaxed in conversations about sex. The taboo on discussing sex prevents partners from understanding each other, prevents them from knowing each other's preferences. People who are in a relationship without marriage have no restrictions, they freely communicate on intimate topics. Therefore, these couples have a much higher quality of sex.
Site https://sexosg.com/