 New life in old relationship
Sexologist think that sexual crisis is inevitable with couples who have been together for a long time. Some couples start regarding sex as a 5-minute exercise while others feel uncomfortable when touching their partner.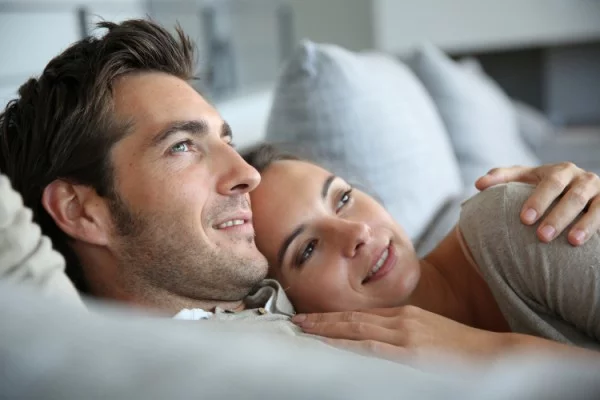 But it is possible to overcome this period and make a couple happy again.
Internet resource Womanhit have done a research and have found the most effective ways to freshen family sex life
Watch a porn movie together. Try to choose something light, not BDSM etc. Chose a sensual movie.
You can make a home porn video with your spouse or make an erotic photoshoot. It will surely help you revive your feelings but be careful not to upload the video anywhere in in internet.
Erotic massage. It may sound very simple but many people forget about it. Create a romantic atmosphere: good music, candles, wine. Details are highly important. Read about erogenic zones and watch video lessons on massage.
From https://sexosg.com/