 Love is there, but sex is not
Each representative of the stronger sex can improve the quality of sexual relations in a couple. This was reported by a well-known psychologist-sexologist Pavlova during an interview. According to her, excellent quality sex without mutual understanding among couples is almost impossible. As when one of the partners irritates the second in any respect (and in the smallest detail), thus burning up the entire available stock of trust and respect, then the sexual craving immediately begins to fade.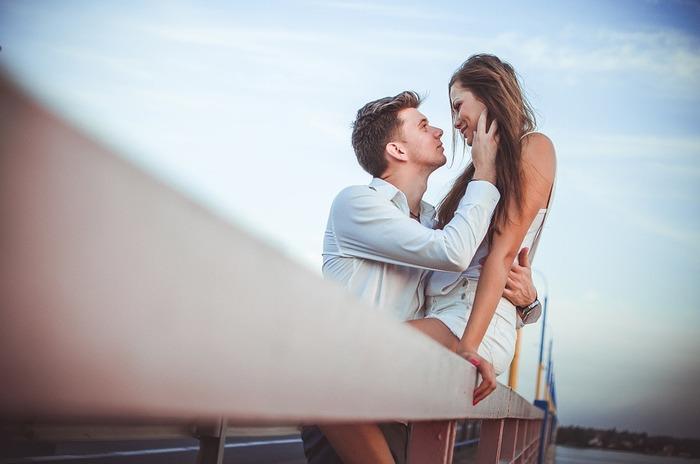 «It is not necessary to say that we have been together for more than 20 years and the libido is not the same. No, your libido has dropped, because instead of experimenting, you are doing the same thing. Instead of talking about sex, we decided to repeat the plot from porn movies, which does not deliver positive emotions. It is necessary to start swearing, to lose the relationship,» the psychologist said.
In addition, according to her, excellent quality sex in a couple is almost impossible without psychological balances.
«In order for a couple to have great sex, they must love and feel each other; they must like each other's fragrance. Yes, this person can irritate you from time to time (this is common). However, it is worth trying to imagine a different person next to him in the morning in bed. If you caught yourself thinking: «Is there someone else?», - everything is fine. However, we are not talking about a dependent relationship: «Oh, only you are my only standard,» Pavlova said.
Site https://sexosg.com/