 In the US, a terminally ill woman left her husband and dived into sex with hundreds of men
The woman, after the diagnosis of doctors, decided to use the allotted time for life to the maximum, spending on sex with men.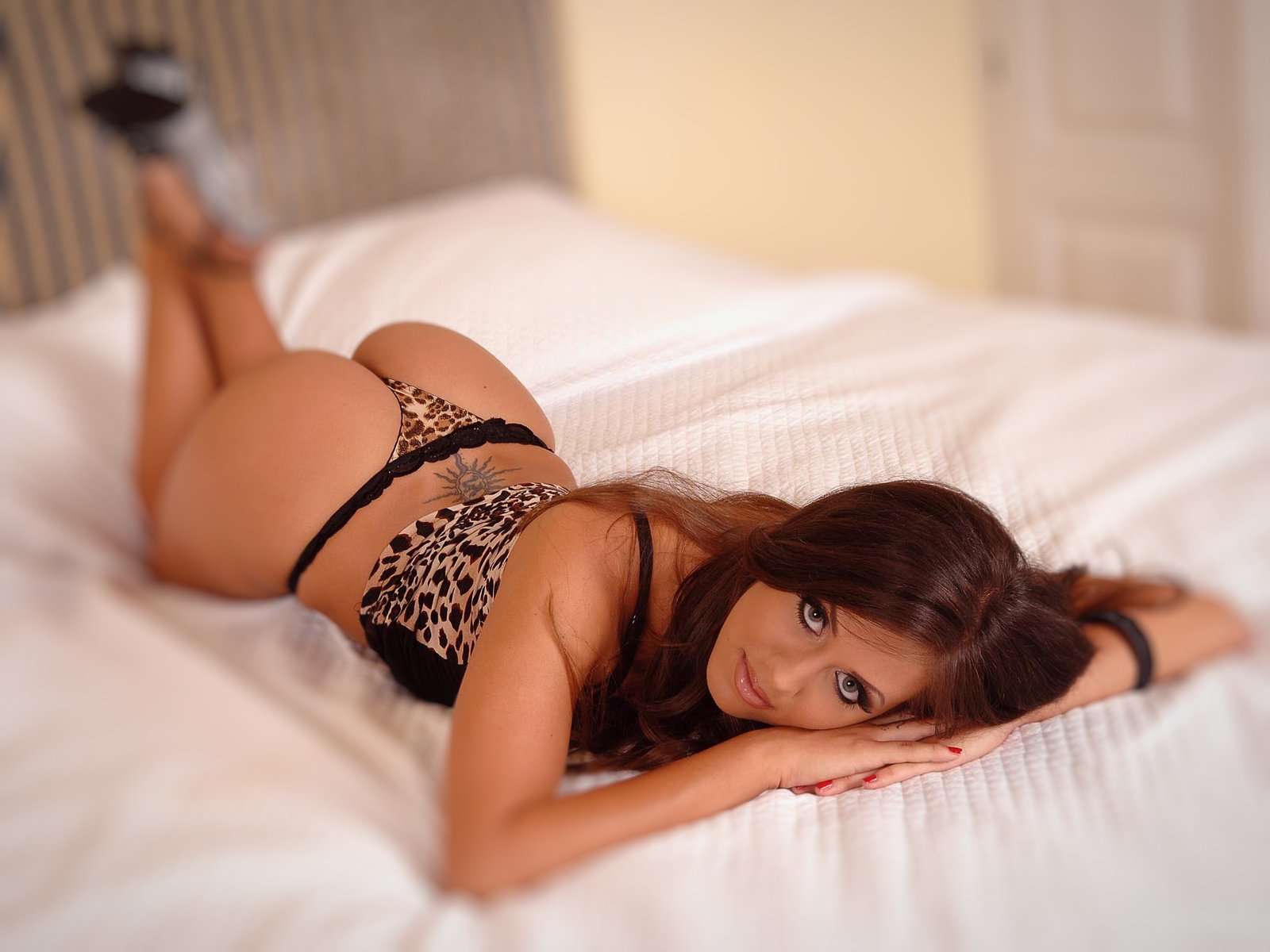 The British publisher «The Mirror» published a report about a woman named Molly, a us citizen. It reported that the woman had been diagnosed with terminal cancer stage. After the verdict of doctors, she divorced her husband and began having sex with different men. During their married life, she and her husband had problems with sex. Molly tried to find ways to make intimate relationships bring new sensations.
The woman received serious medications for some time, and was treated for stage 4 breast cancer. A little later, she was transferred to hormone therapy, which, according to doctors, suppresses sexual desires. But Molly's libido, on the contrary, increased several times. This prompted her to decide to divorce, and then began a journey in the world of sex. There were 185 men on her intimate list. The woman admitted that it helps her not to think about the disease, gives the desire to live and feel still alive. Last year, at the age of 45, Molly left this world.
Site https://sexosg.com/