 How to spice up classic sexual positions?
Nothing livens up a well-established relationship between the partners, as something new in sex life. And if it also belongs to the category of hard sex, then strong feelings are guaranteed to both partners.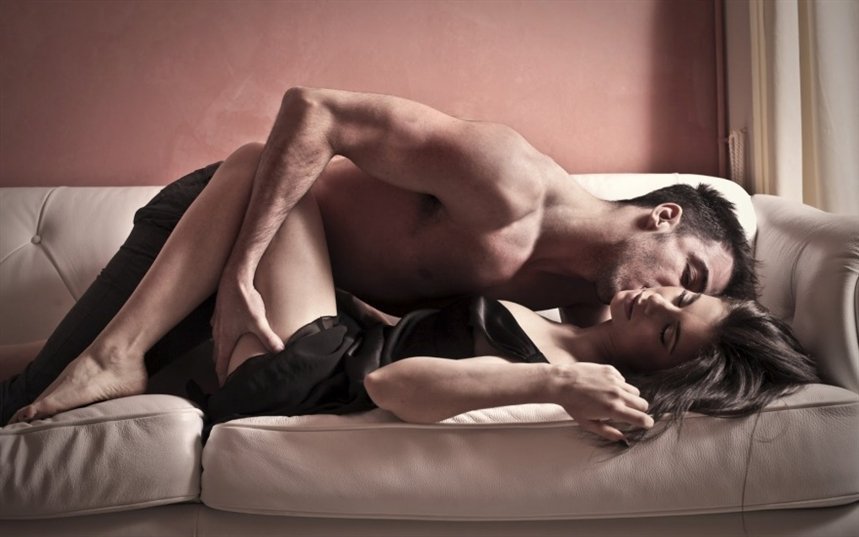 A list of three current positions for those who are bored with vanilla sex, but have a desire to try hard:
«By the sweat of my brow.» This is not an easy pose for a man. To satisfy the desire, you need to have a good physical health. The woman needs to be lifted by the buttocks, she in turn embraces the partner with her hands, and her feet rest on the edge of the bed or table, lightening her weight. The pose is suitable both for warming up and for the final stage.
«Feet on your shoulders.» The woman sits on the bed and throws her legs over the shoulders of the partner. The man enters on his knees. If he straightens up, and the woman bends her legs to her head, then the penetration will be really deep and brutal.
«I am your master.» Oral sex is an indispensable attribute of good sex. To make it harder, the following pose will help: the woman lays down on the bed or kneels, then takes the penis into her mouth. The man takes the partner by the head and forces her to deep blowjob. If the ability allows, you may also arrange the deep throat fellatio.
Site https://sexosg.com/