 How to achieve a jet orgasm in a woman: 3 ways
Any man dreams of his beloved reaching a squirt during sex. To make this dream a reality, you need to have some knowledge.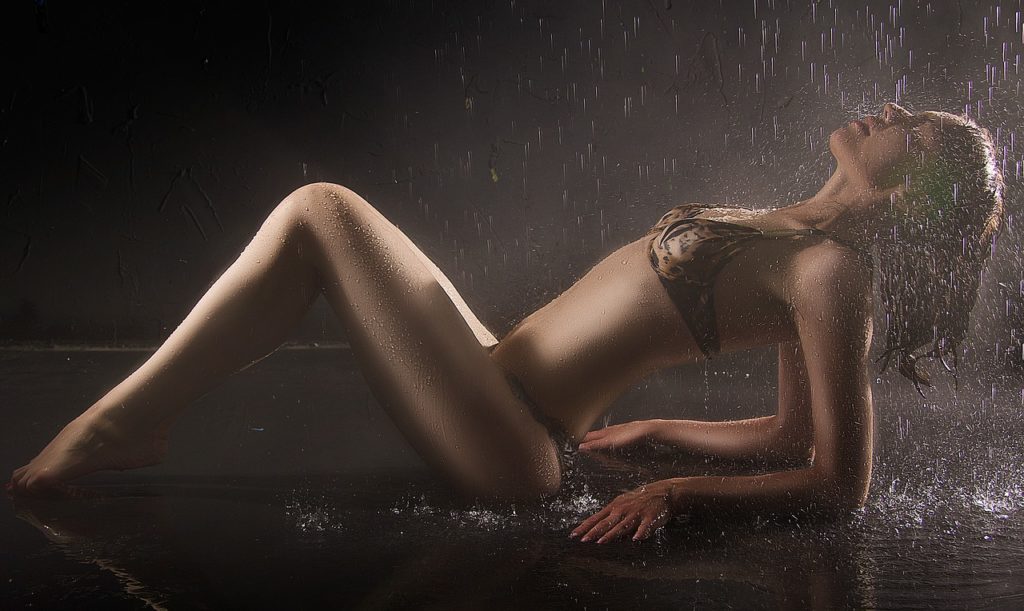 Squirt (jet orgasm) is mostly legendary. As a rule, girls gossip among themselves over a glass of wine, saying that Irka constantly gets a squirt during sex with her young man.
We have made a selection of 3 tricks that help you achieve a squirt.
Clitoral stimulation. The girl should check the sensitivity of this organ. It is important to be able to achieve a clitoral orgasm, first with your own hands, then during sex with a man, further stimulating the clitoris.
Use a vibrator. Thanks to this device, you can open new erogenous zones, increase the G-spot and make the vagina more sensitive. While using the vibrator, you also need to influence the clitoris. This technique allows you to achieve a squirt.
Let the man massage the G-spot. Joint work of partners may significantly increase the chance of squirting. A man may use his fingers or special movements of the penis to stimulate the G-spot located on the front wall of the vagina. After some time of this practice, the G-spot increases in size several times, giving special sensitivity to the nerve endings, bringing you closer to squirt.
Site https://sexosg.com/