 How to achieve a female orgasm?
Recently, the portal UNIAN published a special selection of poses for sex with the recommendations of leading sexologists, which will help the fair sex to find the key to their own body and discover new emotions and desires that can be realized with a partner.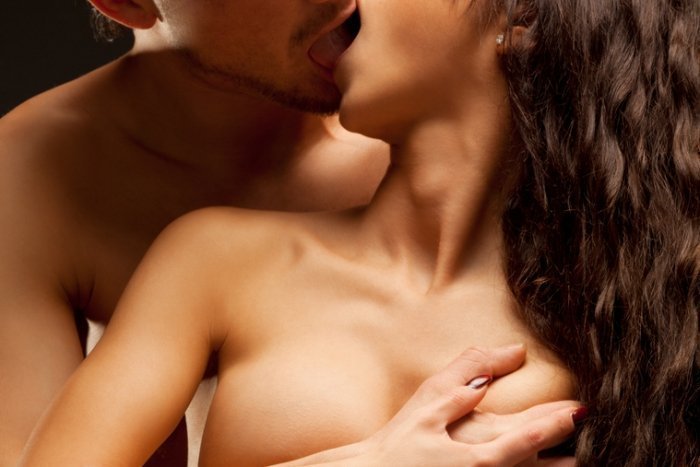 Here is a list of these poses:
1. Soft-missionary. The man is on top and the lady is on the bottom. Under the booty, the partner should have pads so that the male penis penetrates deeper into the vagina, while stimulating the g-spot and causing clitoral orgasm.
2. In the «cancer pose». Both the man and the woman are on their knees, the man enters the partner's vagina from behind, while the g-spot is well stimulated. And if the girl wants to excite her clitoris, she can touch it with her fingers or a sex toy, or entrust it to her partner.
3. The trick on the knees. The man chooses a chair with a stable back, spreads his legs, the woman sits on his lap and puts her feet on his shoulders. To enhance the effect of arousal, the female partner should use a vibrator to stimulate the clitoris.
Site https://sexosg.com/