 Drunken dancer had sex with a guy in a club
How much alcohol did a girl need to drink to behave her like that?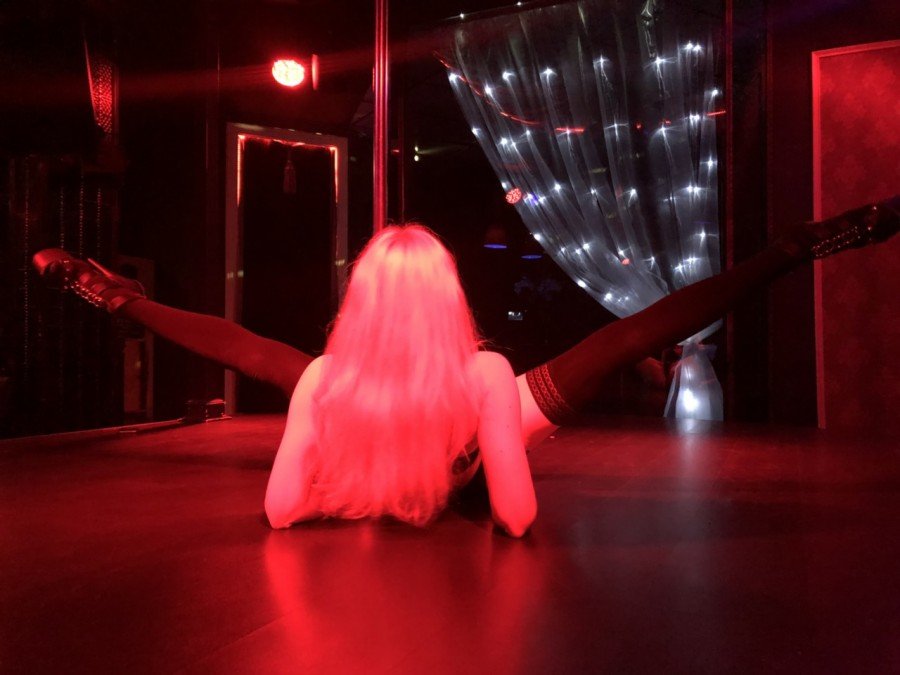 A tipsy dancer in Rostov-on-Don decided to shock the visitors of a strip club with unexpected public sex.
The news spread quickly thanks to local media. When the girl got tired of performing a striptease, she invited a man from the crowd and, not shies of the audience, directly on the bar counter entered into a sexual act with him.
Without wasting time, the visitors of the establishment took a sexual prank on video. The DJ, clearly impressed by the couple's courage, handed them a bottle of champagne as a present.
Site https://sexosg.com/