 Basic rules for outdoor sex
In the evening after a whole day of hiking it's nice to go to a tent and make love with your partner. It's important to follow the rules in order not to get into trouble.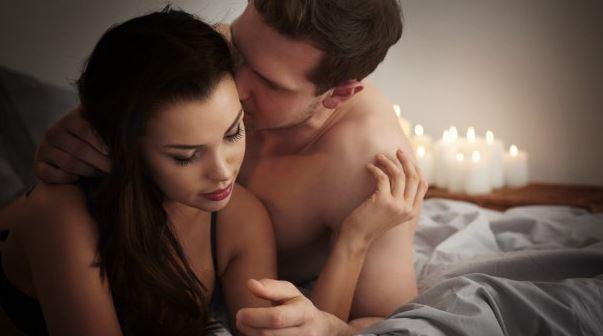 The right place
It's not a good idea to make love in the centre of a family camping where there are lots of couples with children. Try to find a hidden place with no stones on the ground.
Contraception
Even when you are in nature, don't forget of contraception. Buy condoms and lubrication. You may even take your sex toys with you to make your sex more unforgettable. You are likely to need all these things.
Comfort
Don't forget to take everything for your comfort – bed clothing, futon, pillows and a blanket. You must feel very comfortable in your bed in the tent.
A tent with a window
If you want to make love looking at the stars and the moon, buy a tent with a so called window. Thus you will be able to see the stars lying in a tent, not on a dirty grass with insects.
The right mood
Start the evening with a nice dinner near the fire, walk in the forest, swim in the lake and flirt with each other, and you will be full of passion and desire.
Site https://sexosg.com/