 An expert is giving advice on choosing a proper anal plug
Butt plugs are modern sex toys especially popular with young people. If you got stuck in a traffic jam, indulge yourself with a plug in your butt.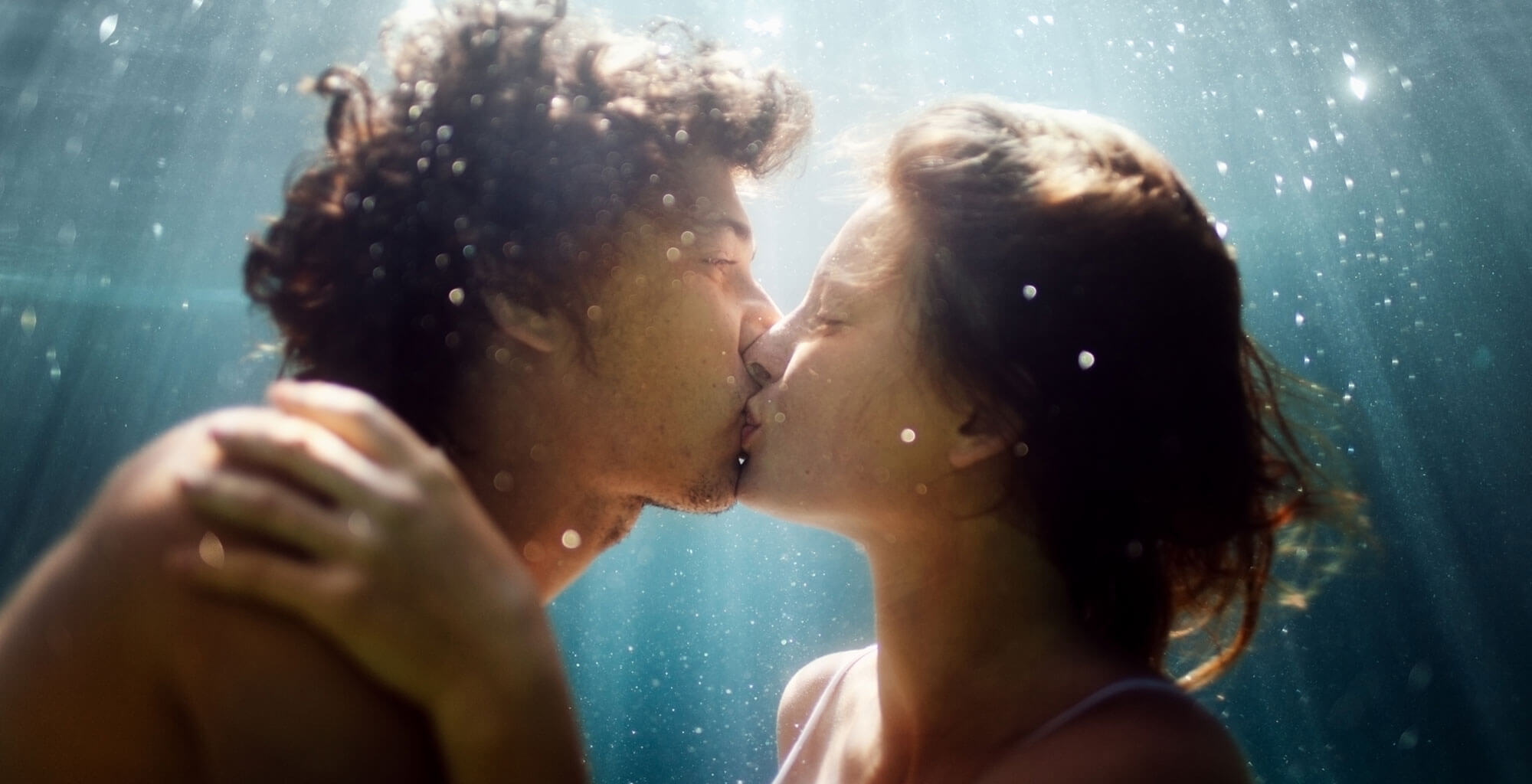 According to sexologists, butt plugs are sex toys which can bring pleasure to both partners. As vagina and rectum have a thin layer between them, stimulating rectum you also stimulate the vagina which makes sex more enjoyable for both men and women. If you are a novice, start with a thinner and a lighter variant. When you get used to it, you can change it for the one bigger and thicker.
Site https://sexosg.com/