 A millionaire came up with an idea of the first sex party with social distancing
A British couple decided to celebrate the end of the quarantine in style.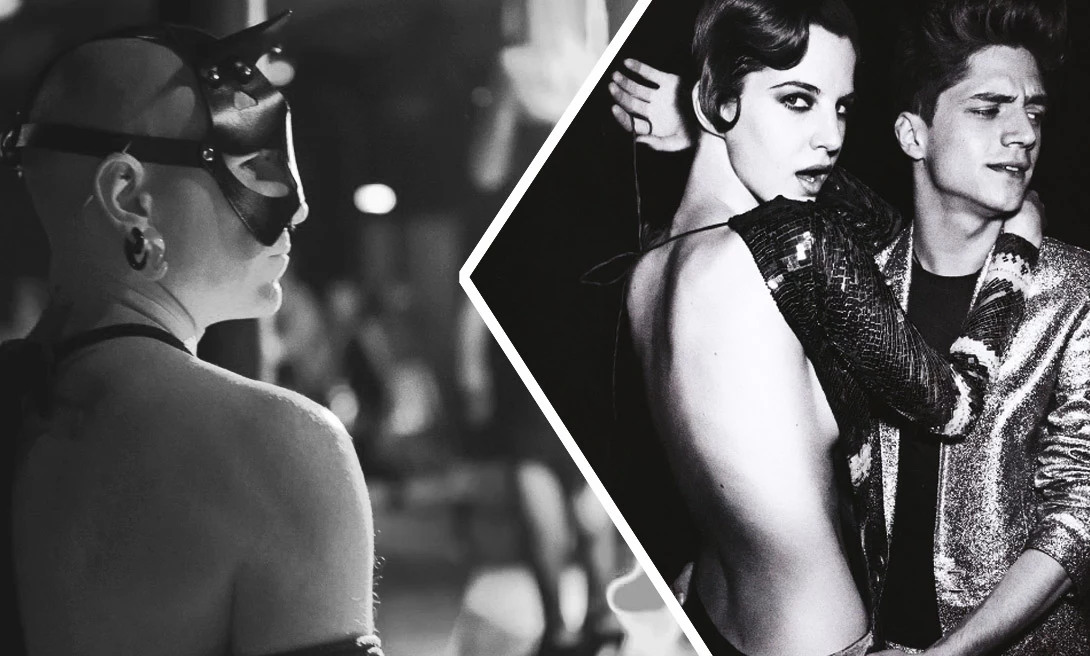 British authorities are planning to announce the end of the quarantine at the end of July. Organizers of adult parties also have their own plans.
Richard Stanley and his girlfriend Janette have organized a sex party where social distancing is a must. Against the law, such parties must be cleared by the authorities so it's very important to follow all the rules in order not to have problems with legislation.
Swingers will be invited to the party. These are people who like exchanging partners with other couples. The party will take place in a big house where social distancing is possible. Also Stanley is considering organizing a party in the open air and hopes that the weather will be good.
It is not the first party organized by an eccentric millionaire well-known in certain circles.
Site https://sexosg.com/