 3 sex toys that give pleasure to couples
Many couples want to bring variety to their sex life. Thanks to the appearance of sex toys, this desire became possible.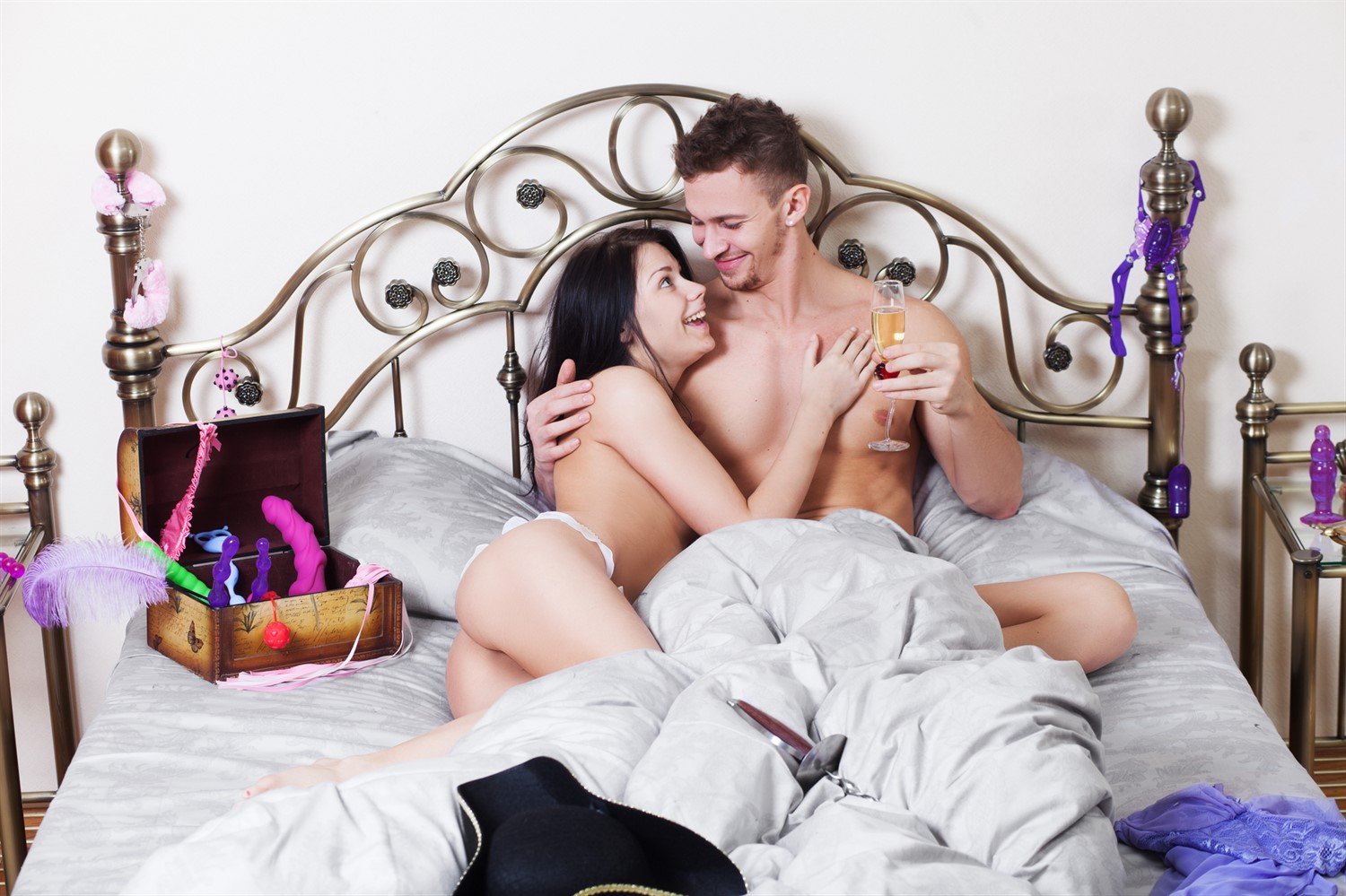 A characteristic advantage of sex toys is that they can entertain both partners at the same time.
We conducted a survey among experts and found out which 3 toys make sex the most vivid.
Vibrator is a source of pleasure for all erogenous zones. It is good for both stimulation of the vagina and clitoris, nipples, testicles and penis. Do you want to have sex in the bath or shower? Buy a vibrator with a waterproof case.
The erectile ring helps both men and women achieve an orgasm at once. By putting it on the base of the erect penis, you may increase arousal and prolong sexual intercourse. And if you turn on the vibration mode, you may well stimulate the clitoris and other erogenous zones of the female partner.
Sex toys with remote control may be great fun for you and your partner. Any man will be ecstatic if he brings a woman to orgasm, personally controlling her vibrator. And you may do it from another room, or from another country.
Site https://sexosg.com/