 3 best sex positions for female orgasm
We have made a selection of the three best sexual positions that can bring you to a mind-blowing orgasm.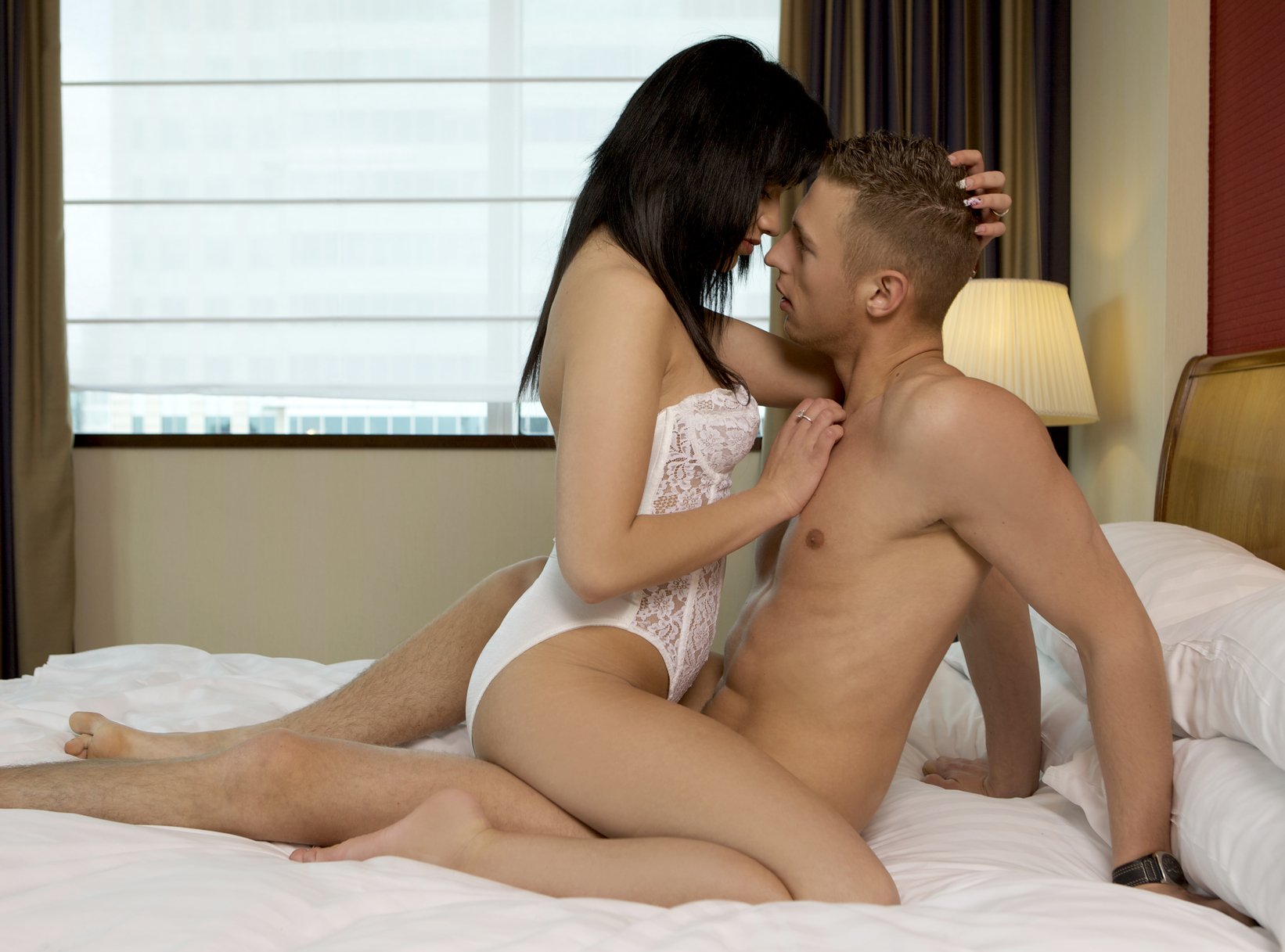 No. 1 - standing on all fours, or «washerwoman's pose». The girl leans her hands on the sofa, the guy must penetrate her while on the floor. You can also do it in another way - a woman needs to lie down on the edge of the bed with her booty. Then she should bend her knees so that they are located between the legs of the man. Due to the convenience of deep penetration is not avoided.
No. 2 - «scissors-legs». Everyone should lie on their side. The guy should spread his legs, and the girl should wrap her legs around the limb that is on top. Clitoral stimulation in this position is provided.
No. 3 - «the feet must be higher». The girl puts a pillow under her ass and lies down on her back. The guy penetrates her from above; the woman needs to throw her legs on top of him. During sex in this position, the partners look into each other's eyes, which only increase the excitement.
Site https://sexosg.com/